Spa and Beauty
The spa and beauty industry thrives on providing a wide range of services that help customers to relax and unwind. Chung Chun carries an impressive array of spa and beauty products that help our customers create a serene and comfortable environment for their customers.
Chung Chun is your source for towels, sheets, linens, robes and a wide range of other products for your spa or salon. More importantly, we offer volume pricing, industry leading quantities, and among the fastest delivery services in our industry. When you do business with Chung Chun, you can rest easy knowing you will receive consistent quality and superior service.
At Chung Chun, our full service mentality means that you can find everything you need to provide a quality customer experience for your business. Our exceptional customer service department is on hand to answer any of your questions and help you decide which products are most appropriate for your business. We are committed to meeting the needs of our clients, and we maintain a large inventory of products in Canada so we are always ready to deliver.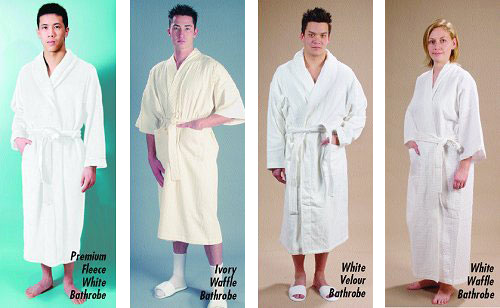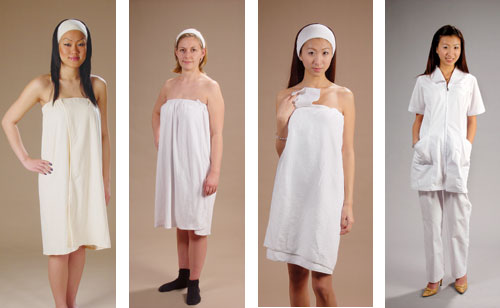 Contact us today to find out how we can help your business or download our catalog for a complete list our products